Since 1988, Sitral Industrie has supported industry players with its French know-how in Boilermaking, Mechanics, Industrial Piping, Structural Steelwork and Mechanical Welding.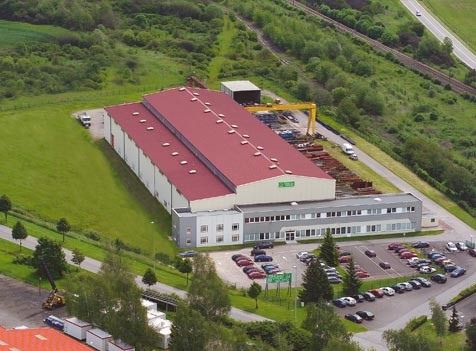 Sitral Industrie is composed of a team of 160 employees at the service of your industrial performance. Strategically located between the Luxembourg and German borders, our teams are deployed at the head office, in Faulquemont and on our various construction sites, in order to support our European and French partners in the construction and maintenance of their production units.
Experts in the fields of boilermaking, piping, mechanics, mechanical-welding and metal framing, we offer our partners "tailor-made" solutions perfectly adapted to their needs. We support industry players in the entire process, from design, manufacturing, installation to maintenance.
Mobile and qualified teams at your service
Welding license and training in chemical risks 1 and 2
Jointing certificates and jointing HP and authorization to drive forklifts and overhead cranes
Authorization to use lifting platforms and authorization to erect scaffolding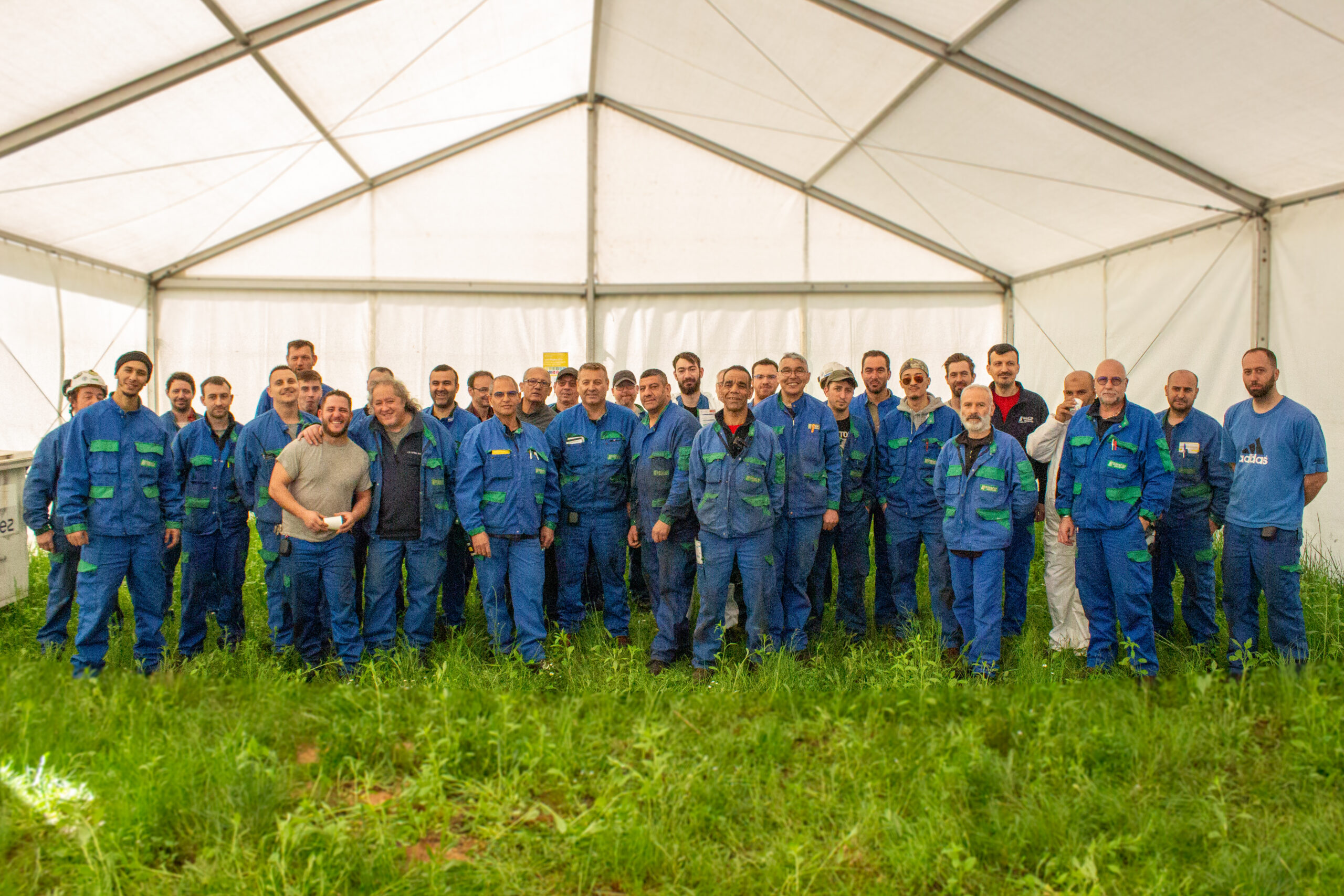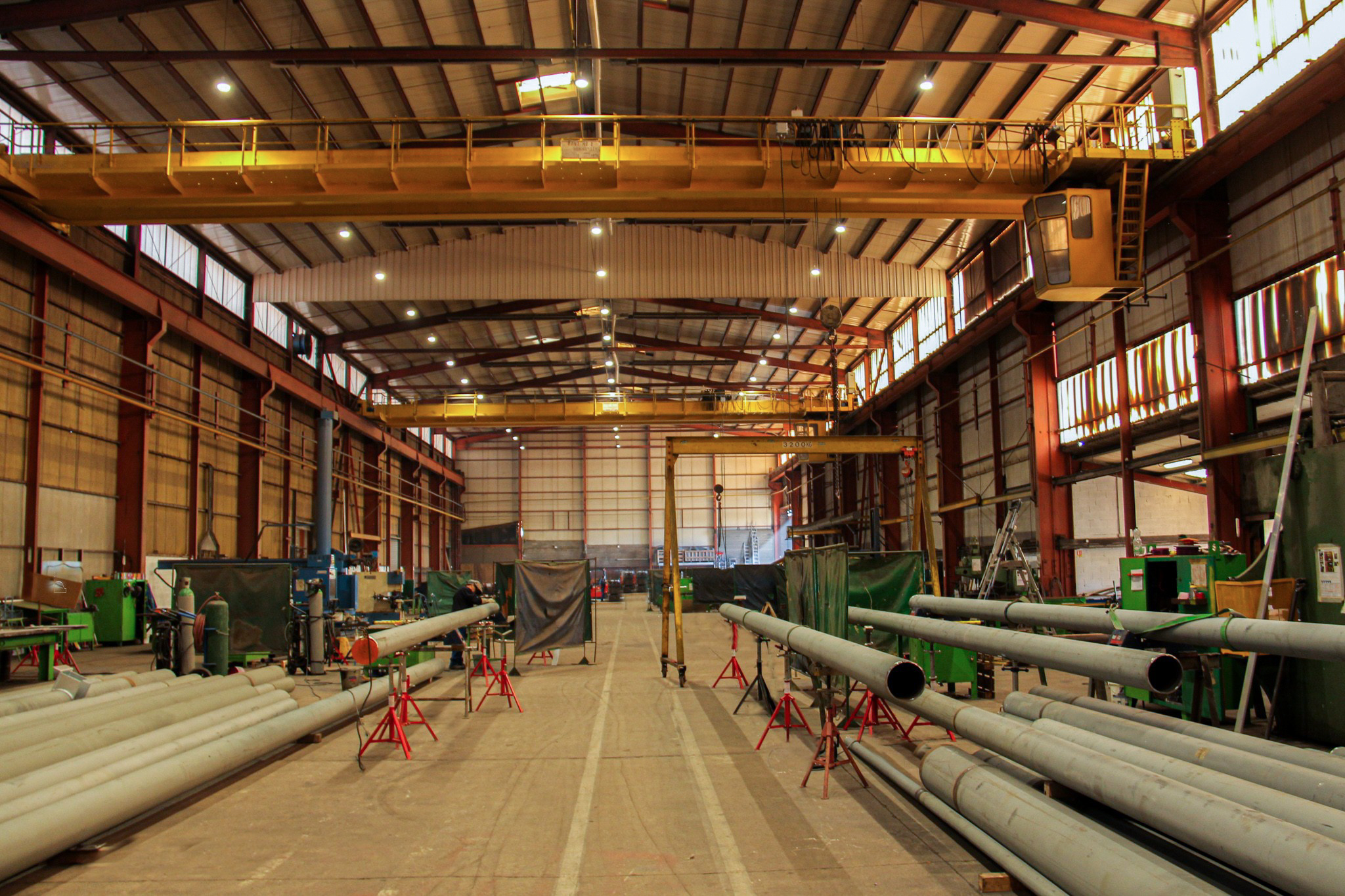 Maximized and specialized spaces
4,650 m2 of manufacturing workshop for steel work served by 2 indoor traveling cranes of 10T and 16T:
A storage area of ​​3,000 m2 equipped
A 10T exterior gantry
With a white workshop for stainless steel work served by 2 overhead cranes of 3.5T and 5T.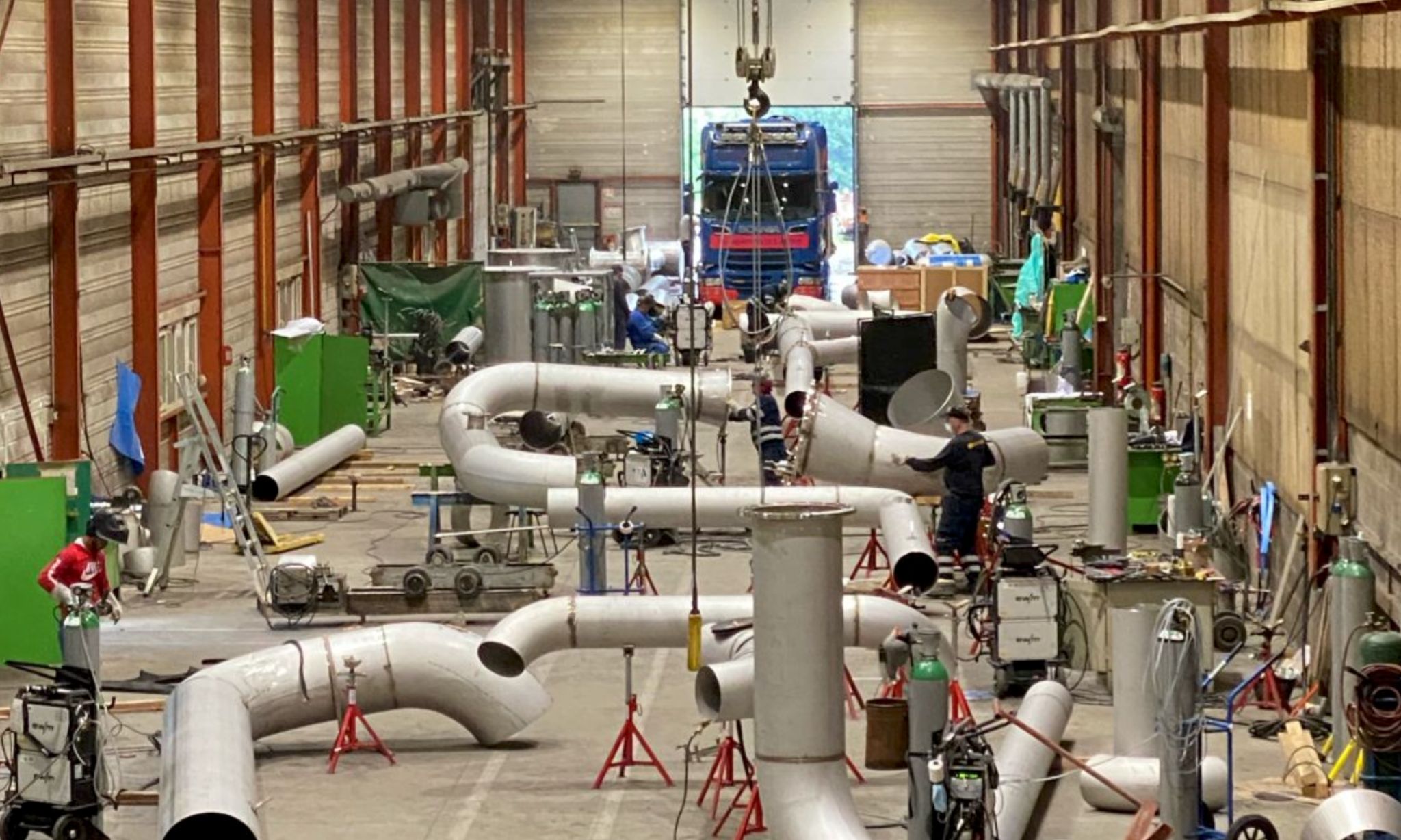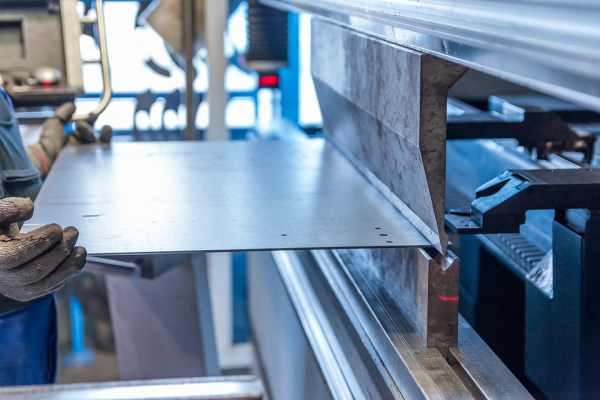 A set of machines :
Shears
Folding machine
Rollers
Benders
Band saws
Towers
Milling machines
Column drill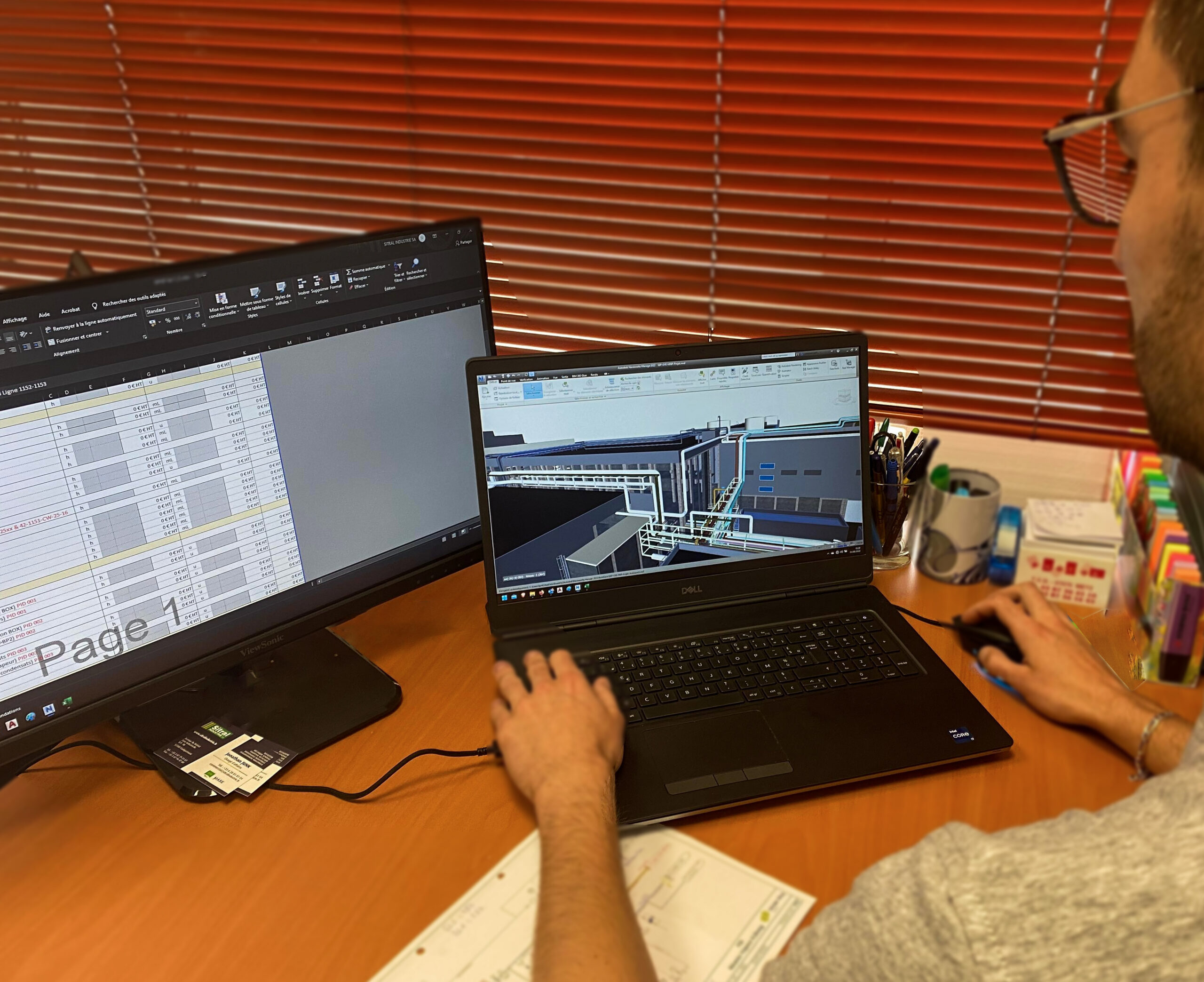 Our team of high-performance employees ensures
Calculation notes
Establishment of plans
Project planning
Manufacturer files
NUMBER OF YEARS OF EXPERIENCE
OUR SECTORS OF INTERVENTION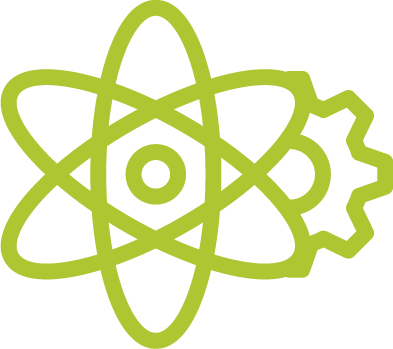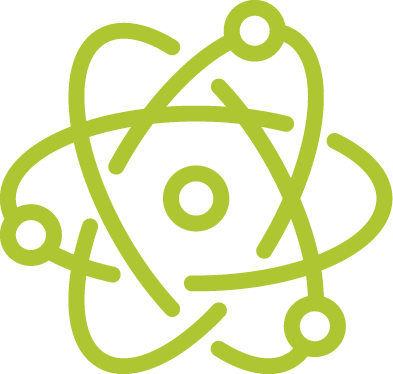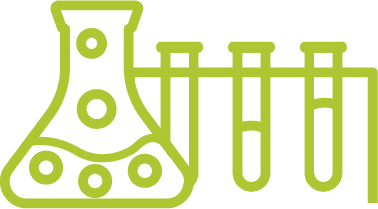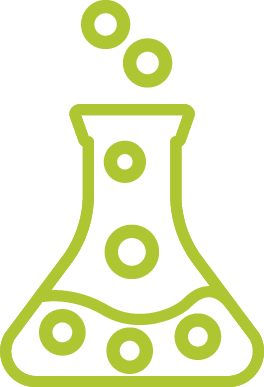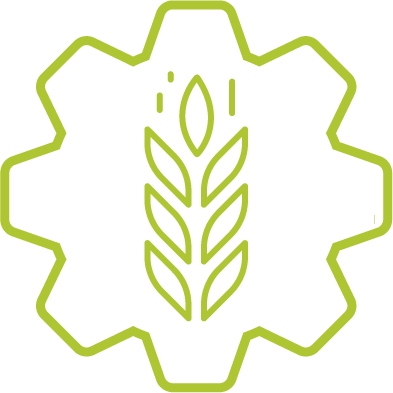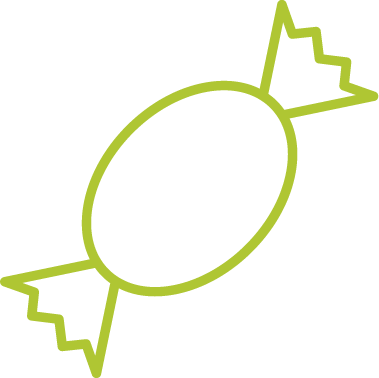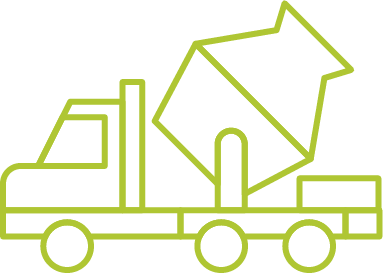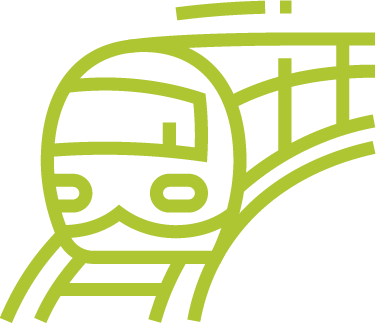 Need information or contact us ?