INDUSTRIAL MAINTENANCE
Reactivity through industrial maintenance
Preventive and corrective maintenance is at the service of your performance. Our experience and versatility in work management allow us to provide this preventive and corrective maintenance in many industrial sectors.
Accompaniement
Punctual
Under contract
Permanent
Followed
Analysis of collected data
Rise of immediate information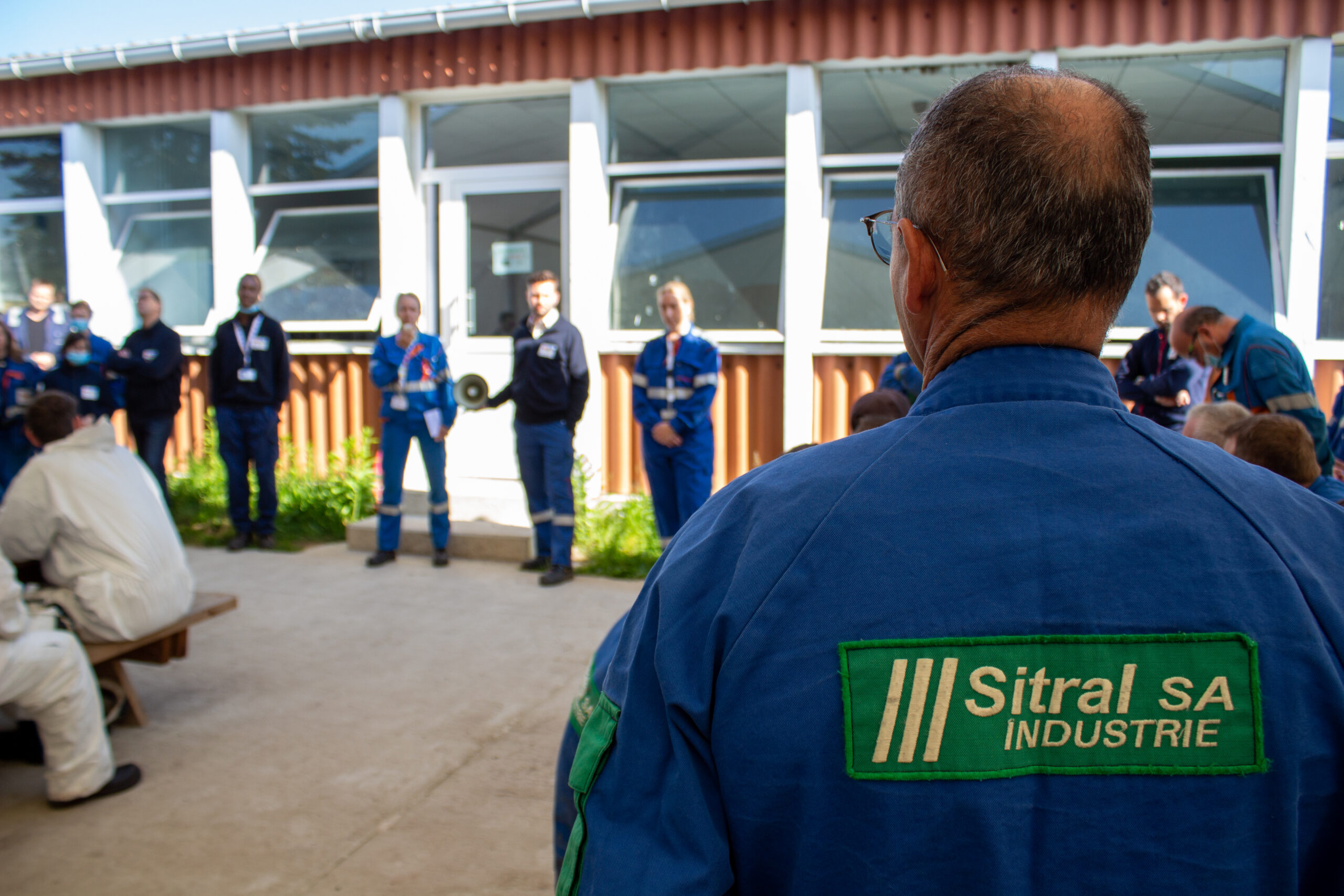 Accompany and prevent failures
Cost reduction
Reduced likelihood of equipment failure or failure
Consumption control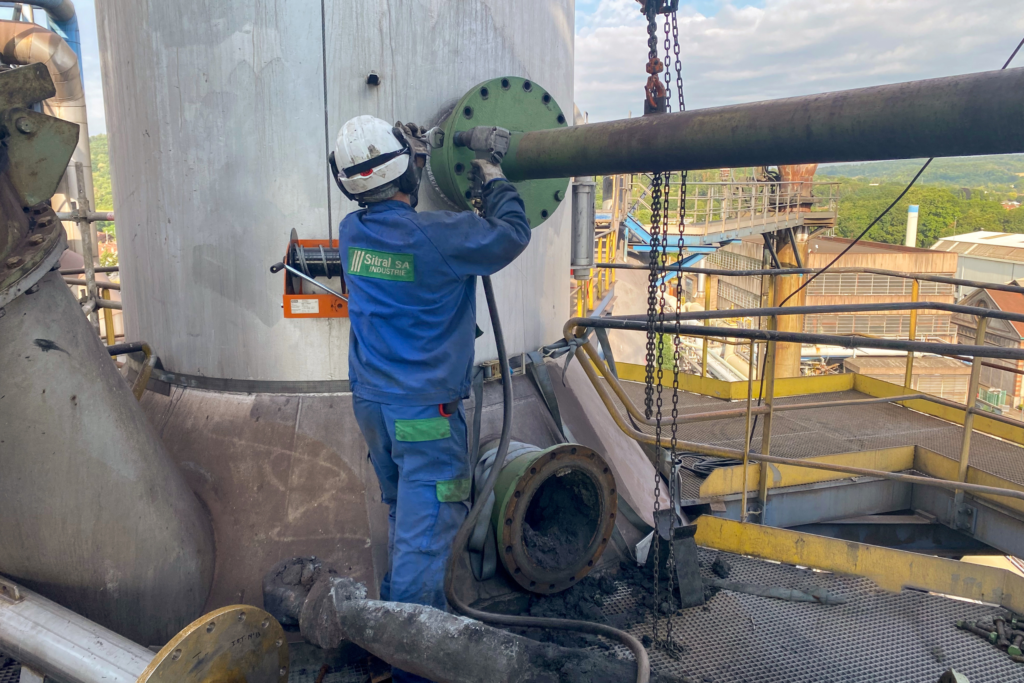 Improve your performance
Diagnostic
Immediate responsiveness
Digitization of a maintenance service
MULTI-YEAR MAINTENANCE CONTRACTS
By choosing a long-term partnership with Sitral Industrie for your industrial maintenance, you can sustain the performance of all your sites. Sitral Industrie deploys a permanent team on your sites with the possibility of accessing backup teams who can intervene in the event of a change in your needs. In order to optimize your costs, we offer contracts with obligation of results and the optimization of maintenance methods for your mechanics, piping, metal constructions, boilerwork… Thanks to the diversity of our activities and our know-how.
ONE-TIME MAINTENANCE CONTRACTS: day-to-day emergencies
With a team of 160 professionals, for the sake of responsiveness, Sitral Industrie provides you with qualified personnel for one-off maintenance operations as soon as possible.
Plant shutdown work not only requires knowledge of the partner's facilities but also incurs costs for the manufacturer. The key element in the provision of outage work is the optimization of the time of the intervention. This is why Sitral Industrie centralizes tailor-made and turnkey solutions to adapt to the constraints of its partners.
DURATION IN YEARS OF PARTNERSHIPS (STILL ON-GOING)
FLEXIBILITY AT THE HEART OF OUR PROCESS: AN IMPORTANT LOCAL RESOURCE, CAPABLE OF ABSORBING PEAK LOADS OF UP TO 300% OF THE WORKFORCE IN BASE TIME
Need information or contact us?