MECHANICS & MECHANICALS WELDING
Machining of mechanical parts and tailor-made services
Mechanics & Mechanical Welding : Sitral Industrie SA carries out turnkey projects for the production of all industrial mechanical machinery. Combining complex systems of machinery and automation, fluid mechanics, electromechanics…
Thanks to the plurality of its skills, Sitral Industrie adapts to various industrial projects. It also works on all types of rotating equipment locally, on site or in the workshop.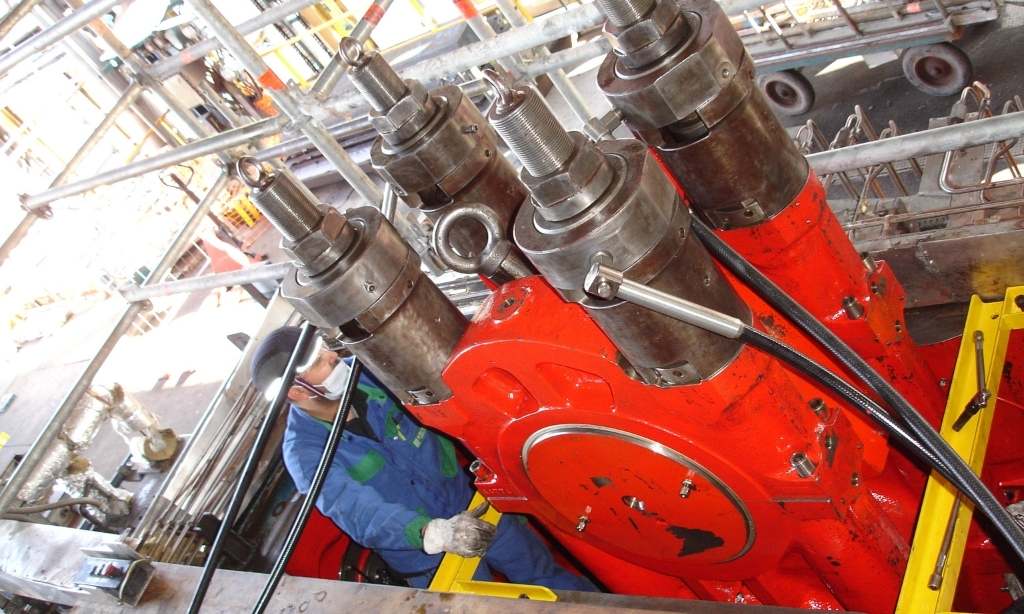 Our teams of mechanics ensure the assembly or overhaul of all types of mechanical compressor assemblies, steam turbines, all types of rotating machinery, namely: mechanical assemblies; hydraulic assemblies; semi-automatic sets; automatic sets.
This work includes the unloading of the trucks on site, the layout of the axes, the assembly of the various elements, their connections, the adjustments, the start-up tests and the start-up assistance. This work can be carried out under the supervision of the manufacturer or independently.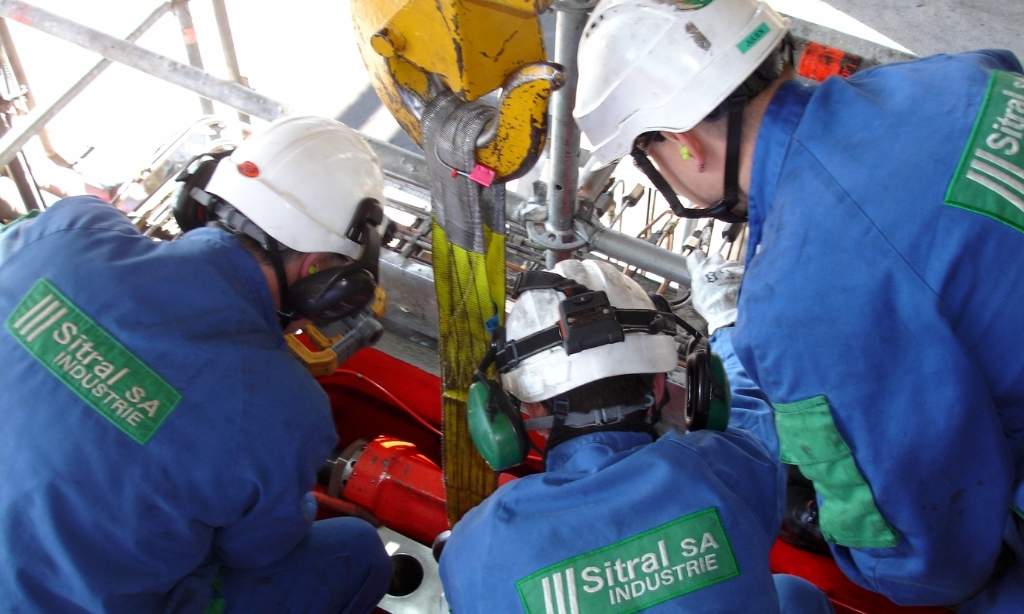 Our teams of mechanics provide overhaul and assembly of all types of mechanical assemblies. The association of the mastery of conventional machining and numerical control machining with the expertise of the maintenance team allows Sitral Industrie to provide solutions adapted to the challenges of maintenance situations and industrial projects.
Revision and assembly of all types of mechanical assemblies
Our teams of mechanics ensure the overhaul and assembly of all types of mechanical assemblies and intervene on site quickly :
Compressors
Rotating machinery
Hydraulic, mechanical, semi-automatic and automatic assemblies
Equipment under pressure 2000 bars
Last generation welding station
Sitral Industrie offers its specialized services in mechanical welding throughout France and Europe. From the analysis of needs, to the manufacture of tailor-made elements to the machining of welded parts made in-house: a service that meets your competitiveness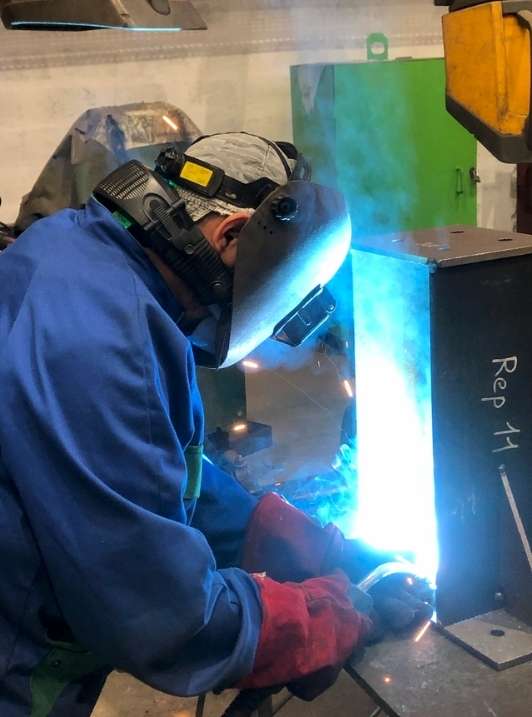 Railway know-how
Integration and production of complete mechanically-welded assemblies for the railway sector in compliance with standard EN 15 085-2.
Welding: the processes used
Mag/Mig (135; 136)
Tigs (141)
Submerged Bow (121)
Stick electrode (111)
Need information or contact us?