PIPING
Study, design and manufacture your industrial piping
Key words at Sitral Industrie, our men and women guarantee the complete design of your elements. Realization of complex turnkey and tailor-made subassemblies and assemblies in our workshops for your new works, rewamping and unit shutdowns. We collaborate with our design office for the design of plans or statements, the manufacture and on-site assembly of your piping and industrial equipment. We manufacture stainless steel and carbon steel pipes for the transfer of all fluids: air, water, gas, oil, chemicals or food.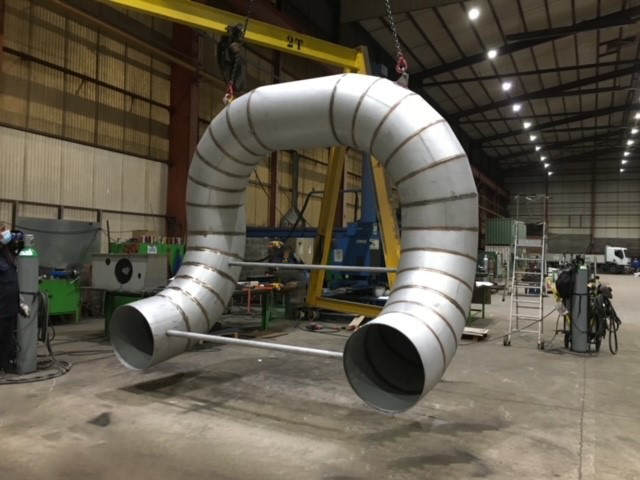 Studies, prefabrication and assembly of all types of BP, HP piping in carbon steel, alloy steel, stainless steel, aluminium, PVC, of ​​all diameters and for all uses. Each manufacturing cycle is subject to conventional checks (self-checks, dimensional checks) and non-destructive techniques (penetrant testing, gamma graphics, ultrasound, X-rays).
Manufacturing according to CODEIT –EN 13480 – AD MERKBLAT codes
On-site assembly of complete units as part of new works, unit shutdowns and rewampings. The mobility of our teams allows us to carry out this work on national territory but also abroad.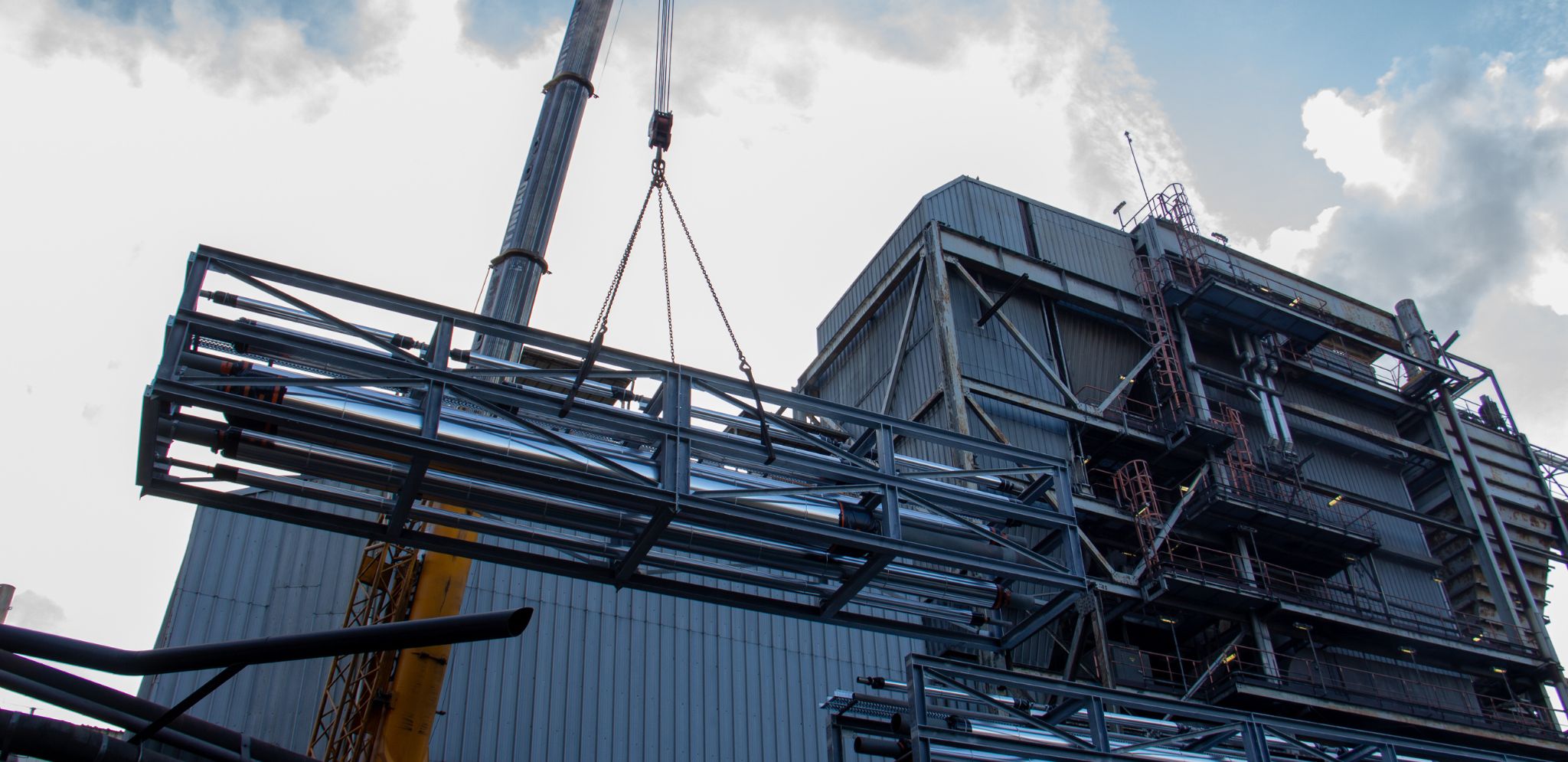 Park machine
Welding stem
Orbital cutter
Hydraulic beveler
Bender
Last generation welding station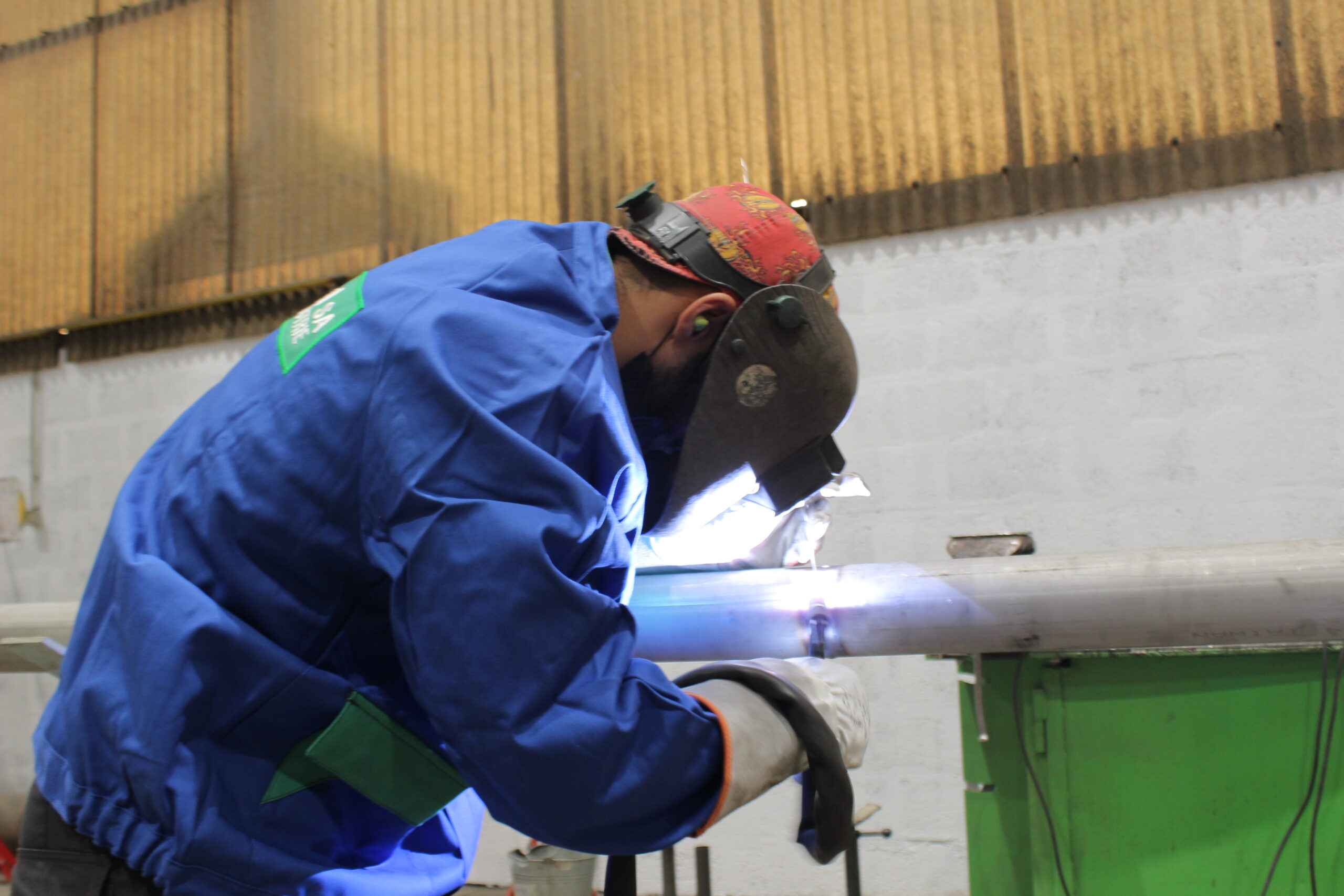 SKID: A TAILOR-MADE PROCESS
Sitral Industrie supports industry players in their industrial projects with tailor-made services ranging from the study, design, production to assembly and on-site assembly of SKID equipment.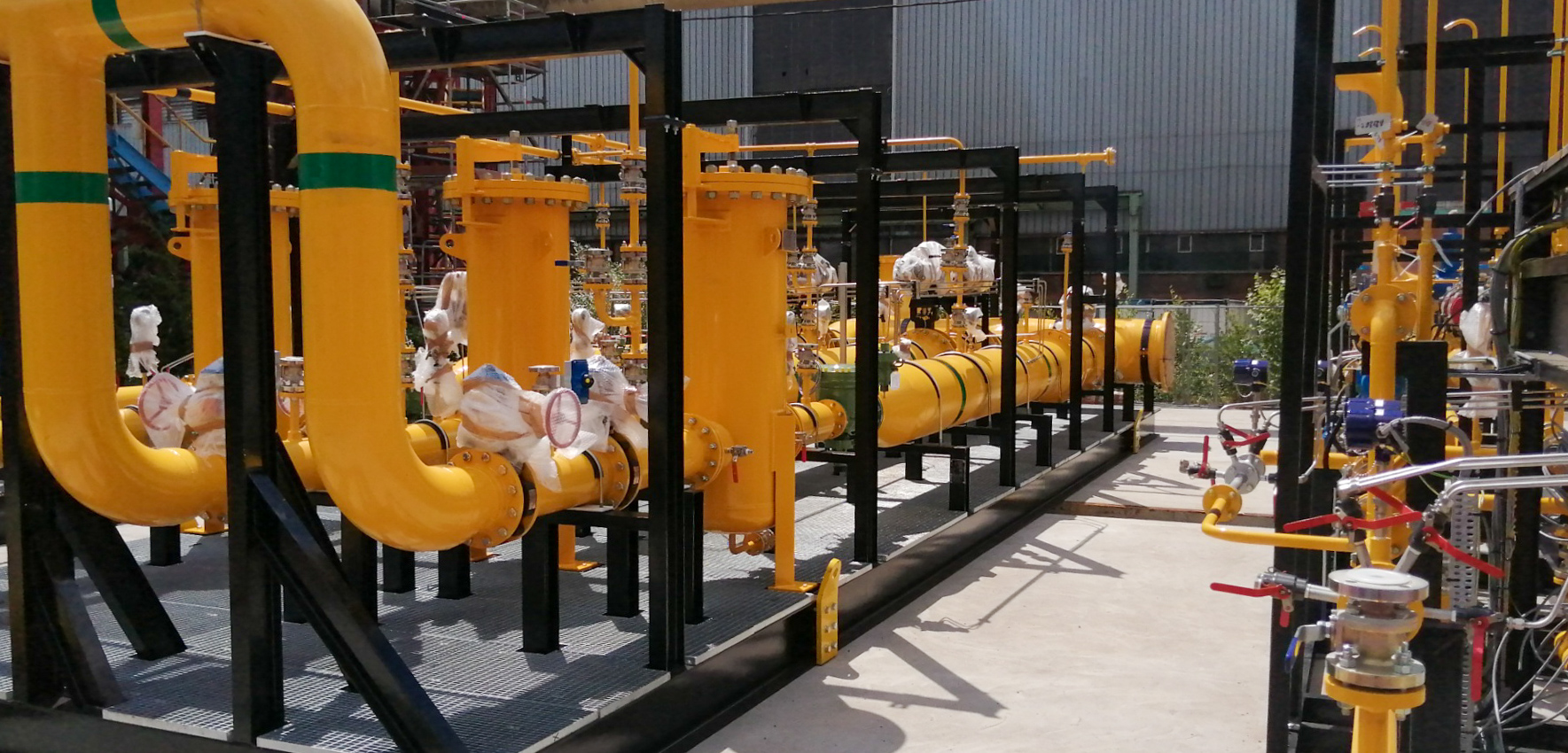 MEET
(Discussion around the project)
STUDY
(Design of your project)
PREPARATION
(Cutting of custom parts)
Mechanical realization
Structure (chassis/container); piping; boilermaking
Electrical realization by our trusted partner
ISO 9001 quality assurance
CND/CD controls
Metrology
On-site assembly
Assembly, degreasing/passivation
Need information or contact us?