METAL FRAME
Manufacture of structural steel according to EN 1090 EXC 1 to 3
For metal frame : we carry out the construction, renovation or extension of all types of metal structures, and we manufacture all the metal elements: stairs, walkways, railings, racks…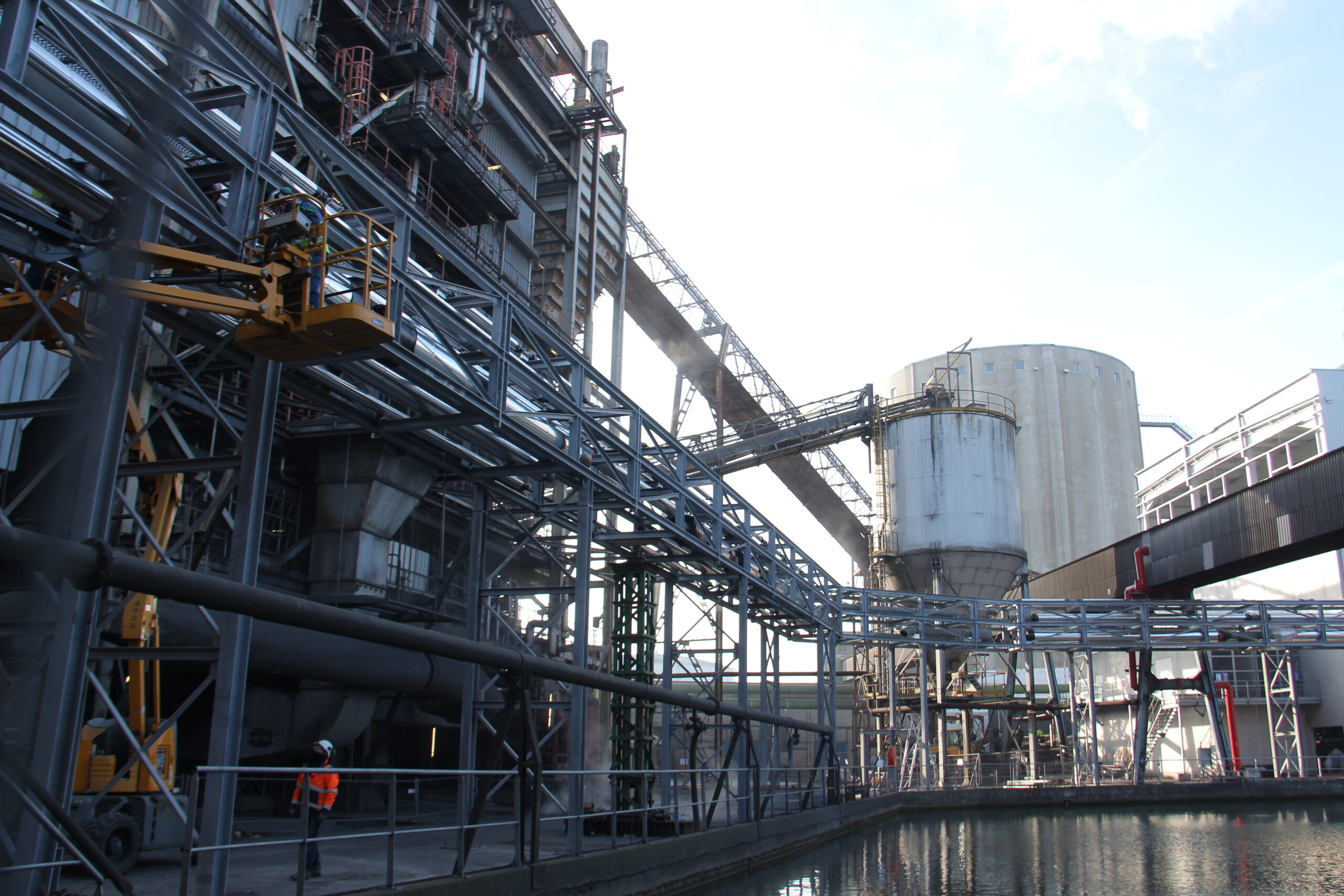 An essential element in the exercise of your industrial activity, Sitral Industrie pays particular attention to all its projects and offers fully tailor-made products, manufactured and assembled in our workshop.
Our teams carry out an in-depth study of your project thanks to our qualified professionals. Small or large, our steel specialists have the know-how and the necessary equipment to help you make your structural steel construction project a reality.
Adapted QSSE approach
Management of large industrial projects and maintenance
Definition of innovative solution for the optimization of intervention times on projects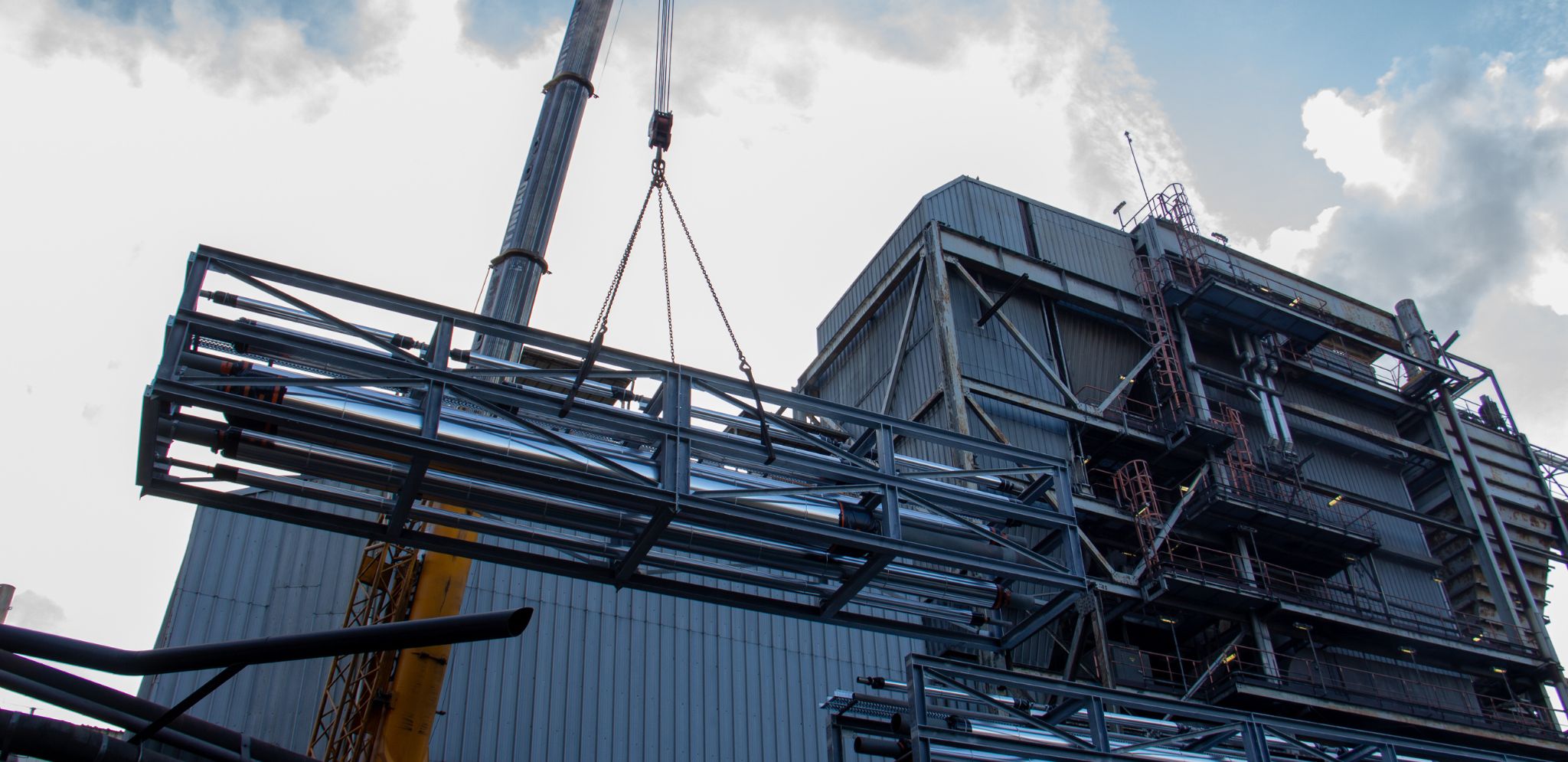 Need information or contact us?