BOILERMAKING
Manufacture of turnkey boilerwork
We produce turnkey boiler sets in non-alloy, low-alloy and high-alloy steel.
From the study of your project to on-site assembly, Sitral Industrie offers complete support.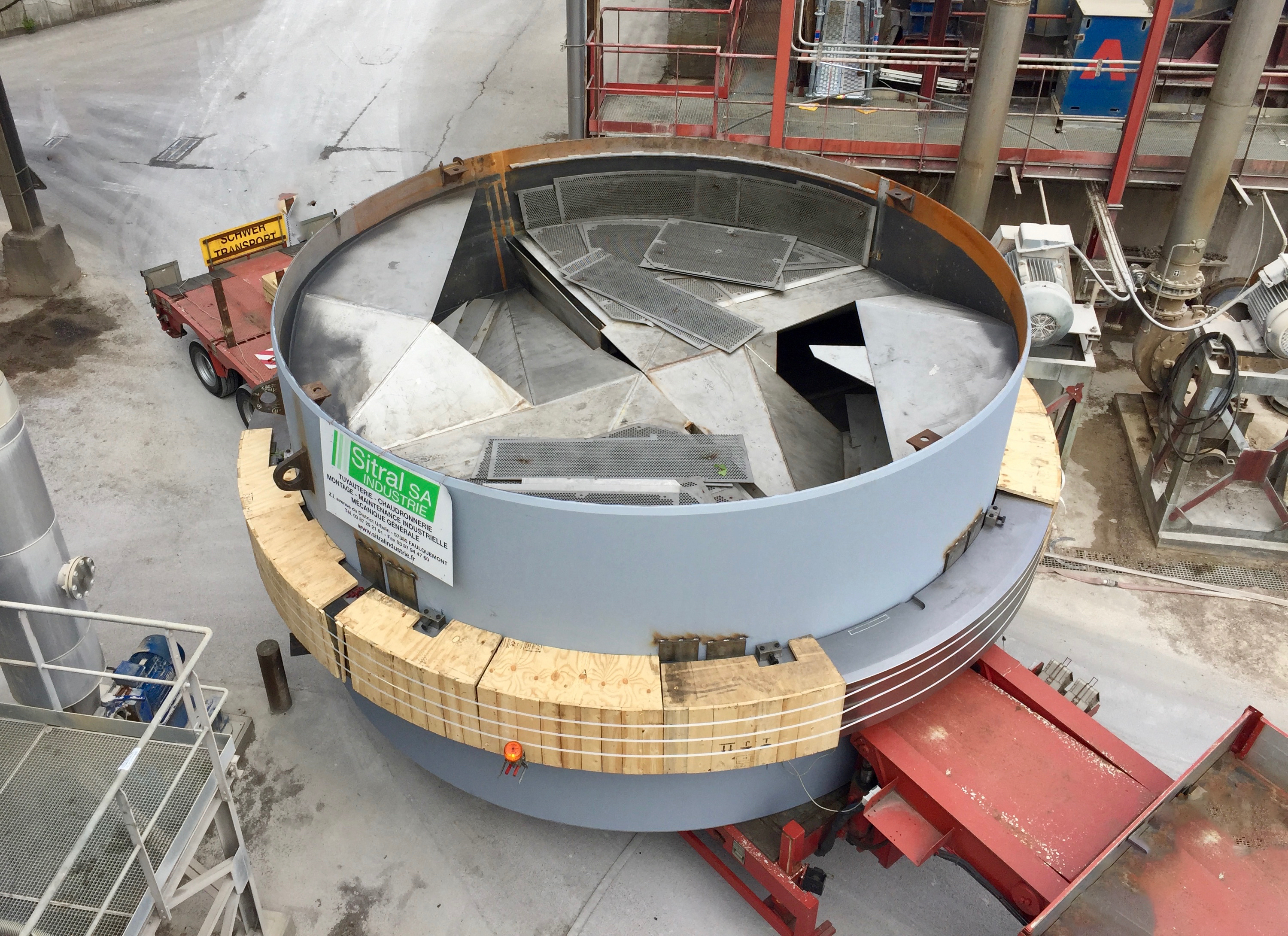 Sitral Industrie has four synergistic trades capable of providing so-called "turnkey" and entirely tailor-made services. Mechanical welding, machinery, piping, machining are combined for the assembly of complete units for all industrial sectors.
Boilermaking elements under pressure or high pressure
In accordance with the CODAP and ASME construction codes and the European DESP directives, Sitral Industrie builds and maintains storage units for fluids, gases or solids of all kinds.
The Sitral Industrie process facilitates the manufacture and assembly of storage tanks, industrial ducts, etc. Cutting, bending, installation of sheets, tubes and profiles to make equipment for industries. Boilermakers under pressure or high pressure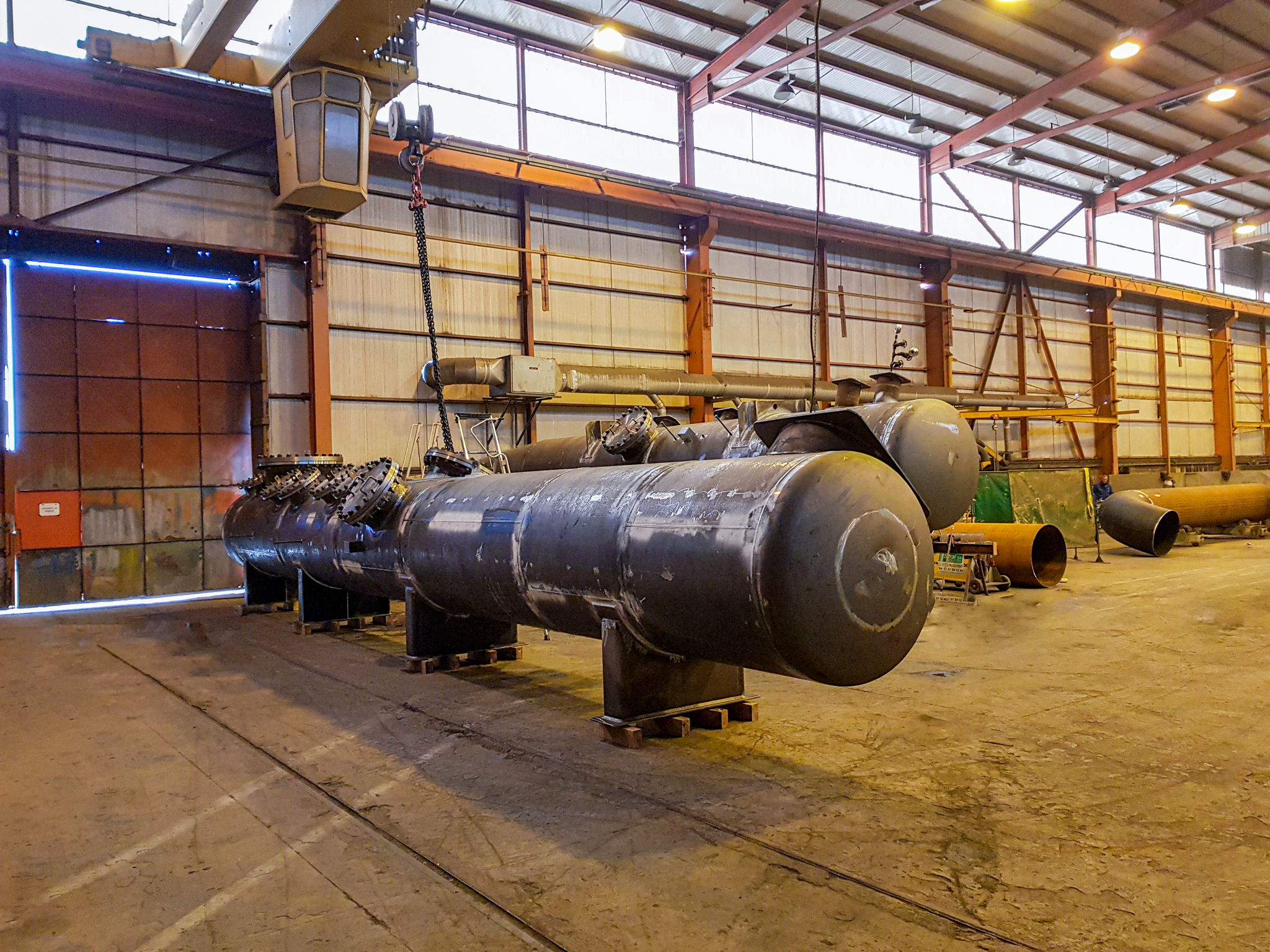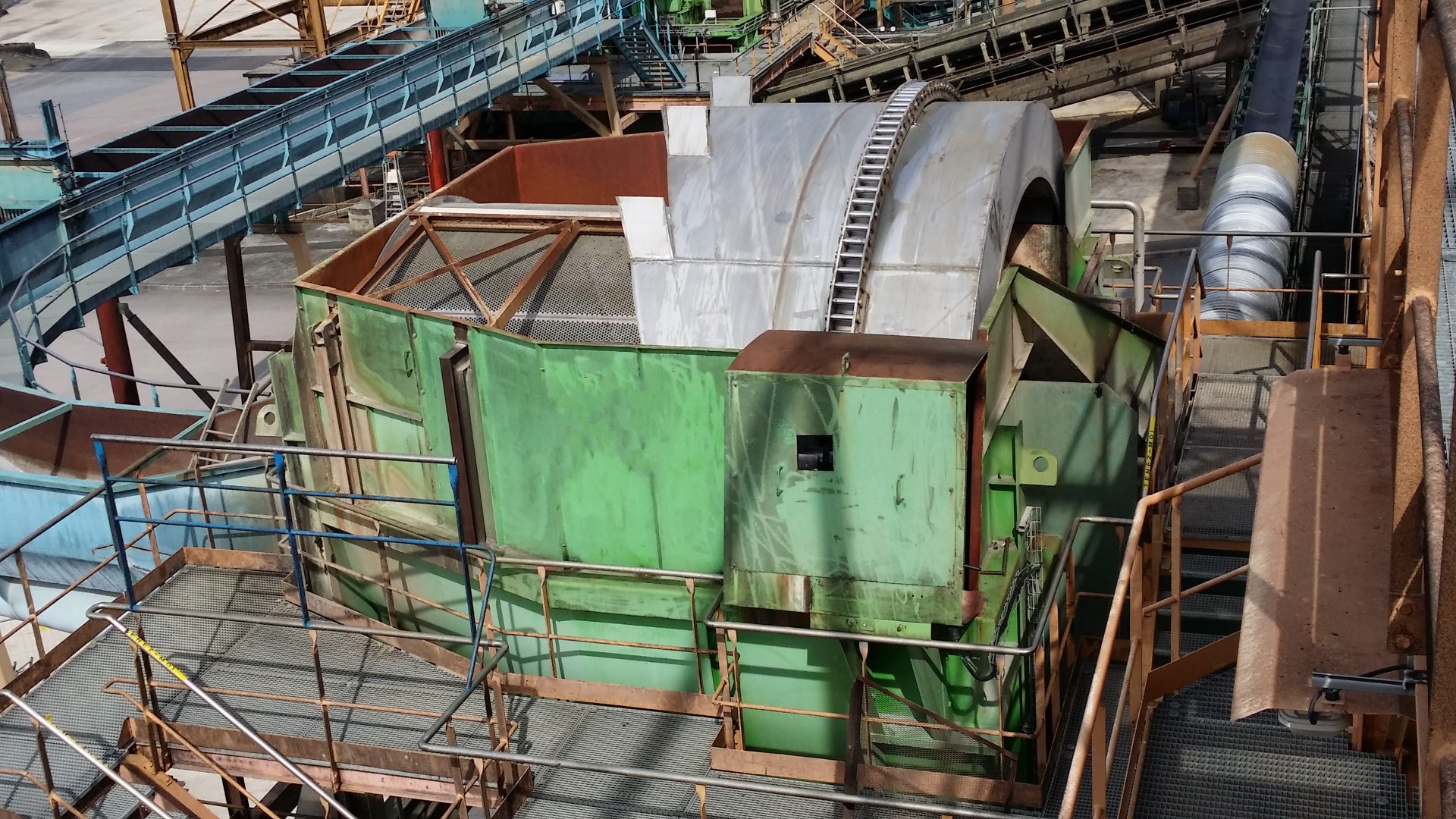 Your performance at the heart of our projects, Sitral Industrie masters the repair of boilerwork elements in alloy steel, low alloy steel and stainless steel. We refurbish and assemble destoners, candy spreads, lime kiln…
Expertise – TECHNIQUES & Processes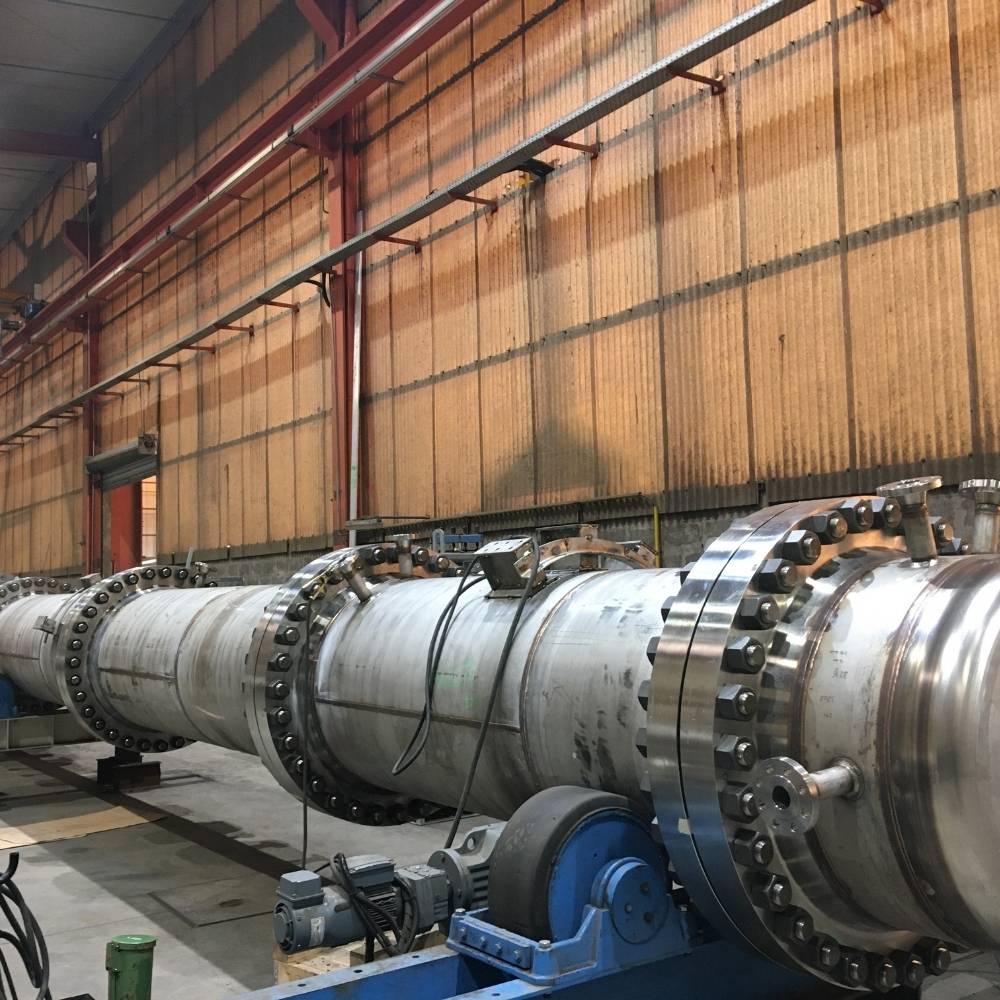 Welding: the processes used
Mag/Mig (131; 135; 136; 138)
Tigs (141)
Submerged Bow (121)
Stick electrode (111)
Technical tools
Foldingrolling, bending
Turning, milling
Throughput, sheets/profiles
Manufacturing according to codes: CODAP and ASME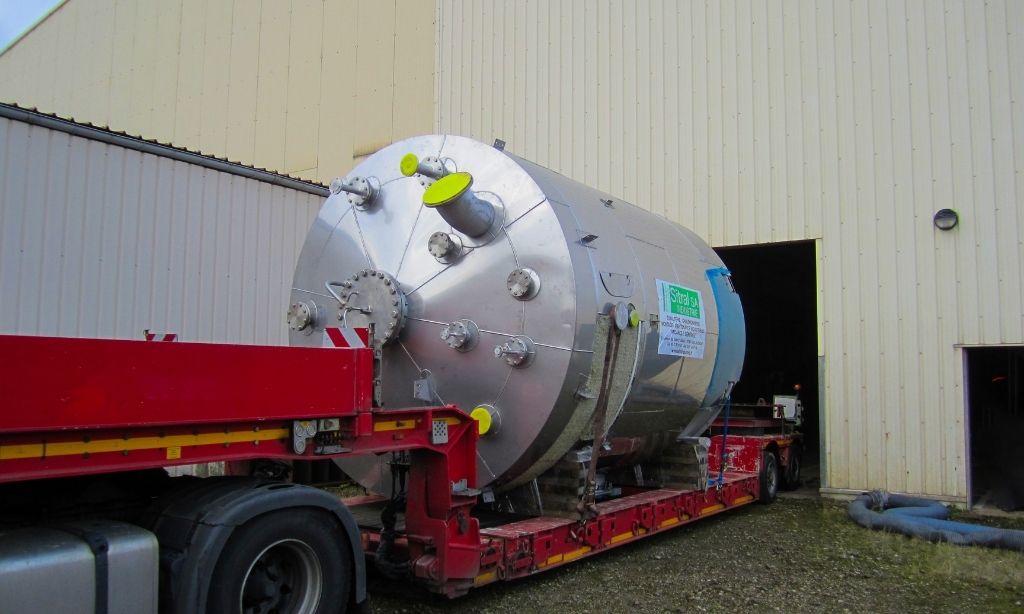 Accreditation for chemical risks level 1 and 2
Accreditation for risks related to explosive atmospheres (ATEX) level 1 and 2
Authorization for SEVESO classified sites
Ability to drive forklifts, traveling cranes
Authorization to use lifting platforms
Authorization to erect scaffolding
Authorization to receive scaffolding
Exchange around your project
Assembly in our workshops
Final connection and assembly on site
Ensures the maintenance of all your boiler works
Need information or contact us?