2022 is coming to an end and if Sitral Industrie were to sum it up in 3 words : Challenge – Partnerships – Security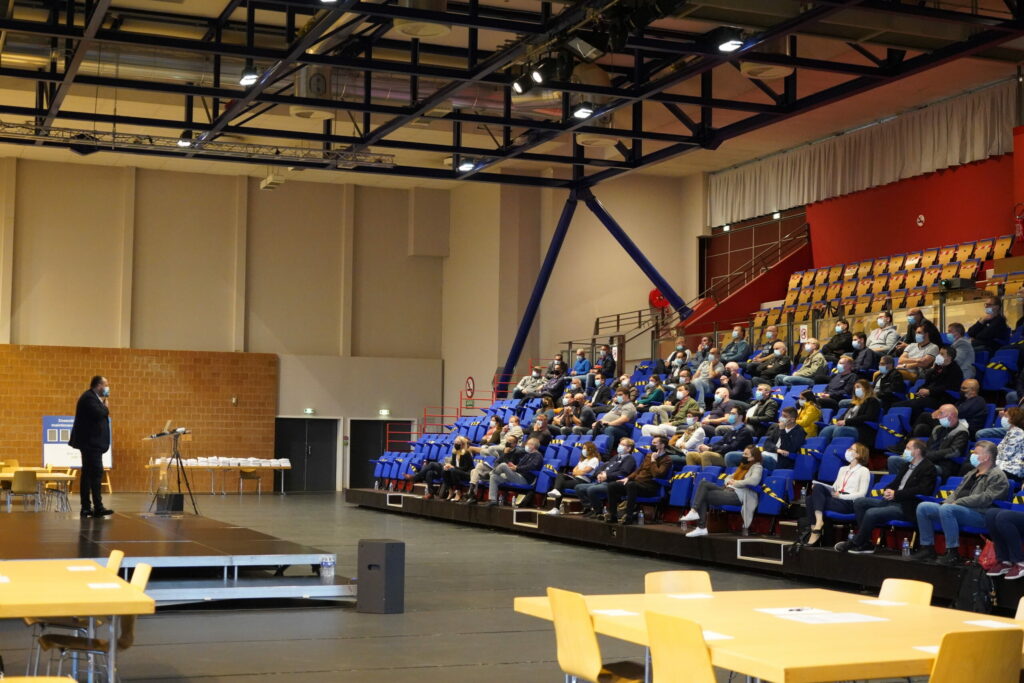 The last days of a year are always a good time to take a look in the rearview mirror. 2022 was a rich and pivotal year in the progress of the various projects that Sitral Industrie is carrying out to support its employees, new recruits and trusted partners.
From this year, it will be remembered more particularly these seven highlights:
✅ 300,000 hours dedicated to carrying out projects
✅ 35 new talents recruited
✅ 1 training device / CDI "Training for a job"
✅ Valorization of our shared vigilance
✅ The renewal and monitoring of our certificates
✅ The creation of our new website and our YouTube channel
✅ Integration into the "Grand Est SME Accelerator" Program.
See you in 2023 for an exciting and promising new year and, until then, all the Sitral Industrie teams wish you a happy end of the year. Around 2023, Together for your Projects.