Sitral Industrie joins the "Grand Est SME Accelerator" program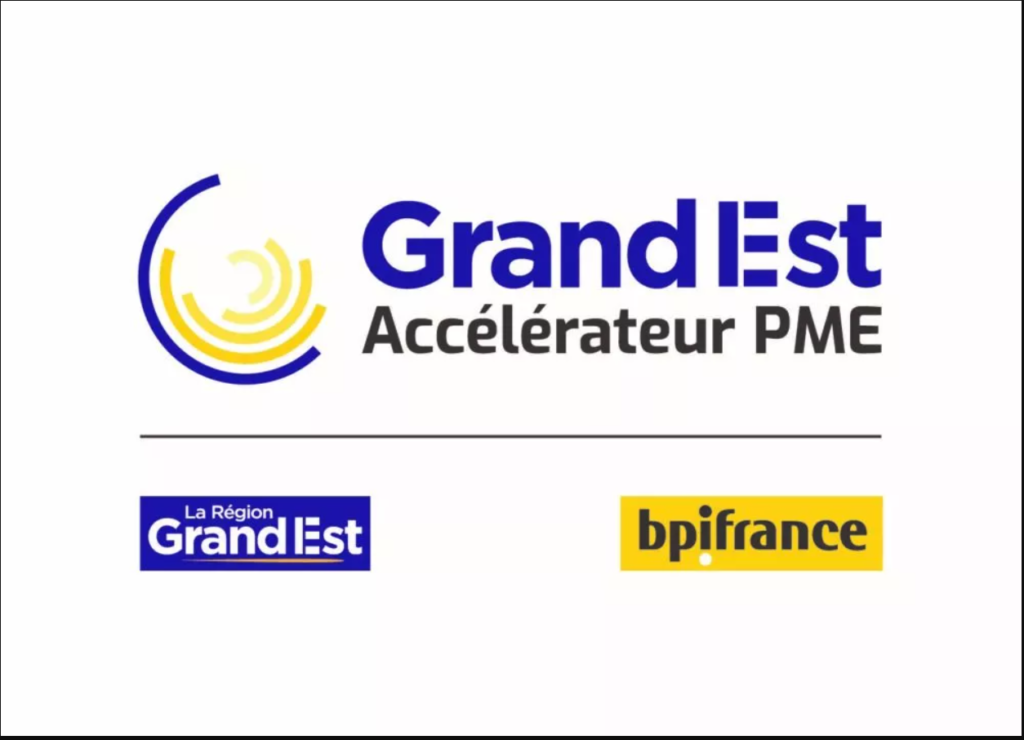 ​This Wednesday, November 23, 2022, in Strasbourg, was held the meeting for the 4th promotion of the "SME Accelerator" device initiated by the partnership between the Grand Est Region, BPIFRANCE with the support of HEC. Sitral Industrie is one of the sixteen companies selected and taking part in this new challenge in order to strengthen its leadership in the metallurgy market. With the aim of responding to the industrial performance of all players in the industry, Sitral Industrie is investing in this 24-month course, articulated around three main actions:
An individual consulting course with, from the first months, the development of a 360° diagnosis of the company in order to analyze in particular its positioning but also its strategy and its HR organization.

A collective course made up of eight seminars to facilitate strategic perspective, supplemented by workshops throughout the program.

Networking actions with the regional and national ecosystem of the Grand Est Region, Bpifrance and their partners.
You have understood it, for Sitral Industrie the challenge begins. The objectives for Sitral Industrie are to develop its CSR, strategic and managerial approaches, to accelerate its digital transformation, to improve its HR organization and to be able to better support its industrial partners in their projects as well as our employees and future employees.
Together for growth, together for our future and Together for your Projects.